CZUR Book Scanners
Versatile, intelligent Walk-up V-Shaped Book Scanners
Get a Quote on CZUR Book Scanners
An innovator in cutting-edge technologies, CZUR manufactures products for the modern classroom, workplace and other environments which need high-quality camera and capture technology. The M3000 Pro V2 book scanner is an intelligent v-shaped book scanner which can be utilized by users off all ages and technological experience levels. Using various software features, intuitive operation commands and an easy-to-use interface, the M3000 Pro V2 is ideal for all kinds of patron, small office and researcher copying needs.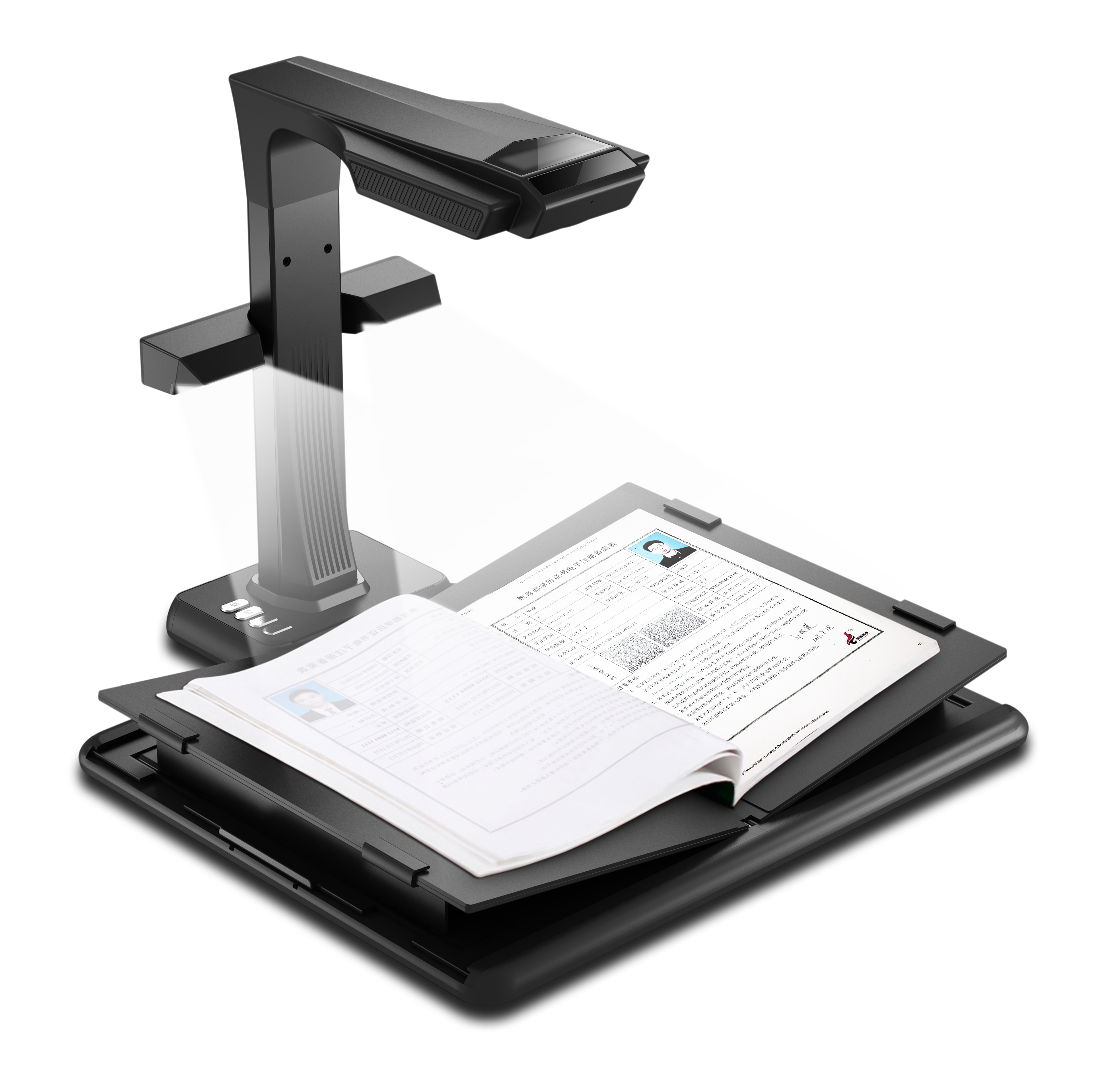 CZUR M3000 Pro V2 Book Scanner
CZUR M3000 Pro V2 Hardware Features
Scan two pages in 1.2 seconds
32-bit MIPS CPU for High-Speed Scanning
28 MP HD Camera Preserves Real Brilliance
On-scanner LCD screen
LED Top Light

Innovative Side Lights (Bright to Reveal, not Reflect)

V-shaped book cradle
Multiple operation modes including hand button, foot pedal, scanner and software buttons
Anti-reflection
Visual presentation mode
Smart Software
Smart Tilt Correction & Auto-Cropping
Auto-Flatten & Finger Cots Removal
Auto Combine Sides
Five Color Modes
Batch Editing Function such as rotate, crop, watermark, etc.
Efficient OCR by ABBYY
Intelligent processing software
High-quality. Dual Purpose. Book Scanning.
Want to learn more about the capabilities of CZUR scanners? Get in touch with us.