Digitization Systems Revealed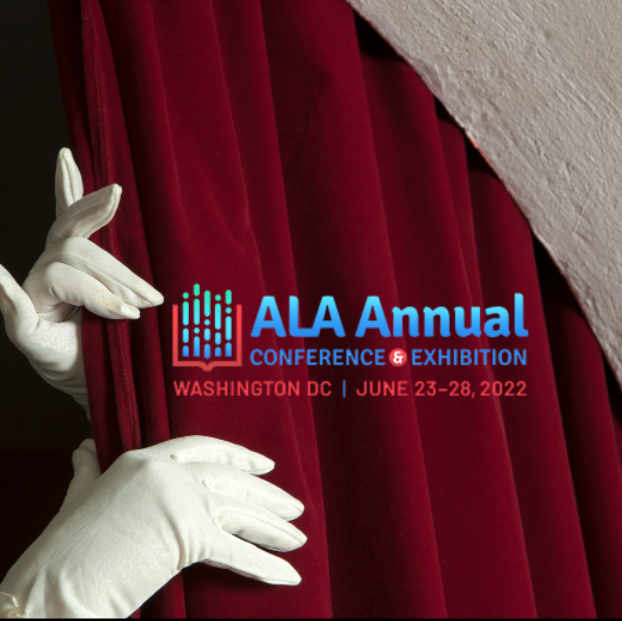 Join The Crowley Company and Zeutschel GmbH president Joerg Vogler as they unveil Zeutschel's two newest digitization systems. Exclusively available in North America through The Crowley Company, these systems will be the perfect addition to – or start of – your organization's digitization program. Affordable, FADGI-capable, portable and offering the production speed and image accuracy only available from a Zeutschel scanner.
Serving archivist and records managers since 1961.
RSVP BELOW FOR YOUR SPACE TODAY
Limited space available for the unveiling; sign up now!
Friday, June 24   
6:00 p.m.
ALA Annual Conference & Exhibition
Booth 2916