Book, Graphic Arts & Large-Format Scanners
Patron and Planetary Capture Systems
Get a Quote on Zeutschel Book & Large-Format Scanners

Overhead Capture with Archival Quality
Zeutschel book and large-format scanners, manufactured in Tübingen, Germany and distributed in North American and the Caribbean by The Crowley Company, are designed to digitize a wide range of material — books, over-sized documents, maps, manuscript scanning and more — while preserving the original. Zeutschel's overhead (also called planetary) capture system, adjustable book cradles and optional glass plates ensure a safe scan every time, even of the most fragile material. This high degree of safety doesn't compromise quality — Zeutschel scanners offer high image quality, advanced editing and processing options with their proprietary software solutions.
Award-Winning Products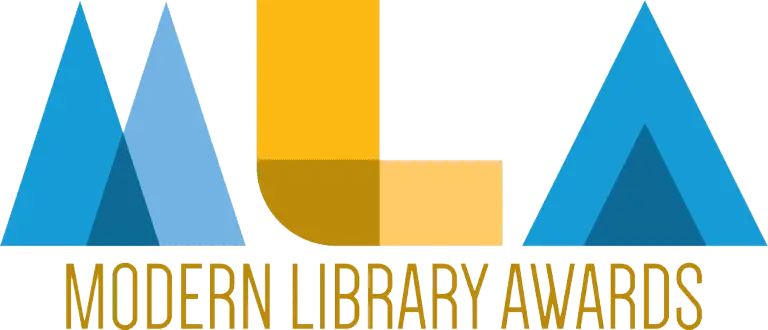 The Zeutschel zeta, 14000 and the 12002 scanners received gold and platinum awards in the Modern Library Awards (MLA's). Read more.
A large-format scanner is an imaging system capable of digitizing over-sized materials. Over-sized material is usually considered to be anything larger than 8.5" x 11" (A4), and large-format scanning can include maps, blueprints, manuscripts, etc.
What size scanner do I need?
To determine the maximum scan area required, find the largest item in your collection and measure its length and width. (If the material is a bound volume, lay it flat with the pages open and measure the full width across both pages). Then compare that measurement with our A-series paper size chart to decide which size scanner is right for your digitization project.
---
Get a Quote on Book, Graphic Arts & Large-Format Scanners