Book Your Demo Slot to Win
Booth #944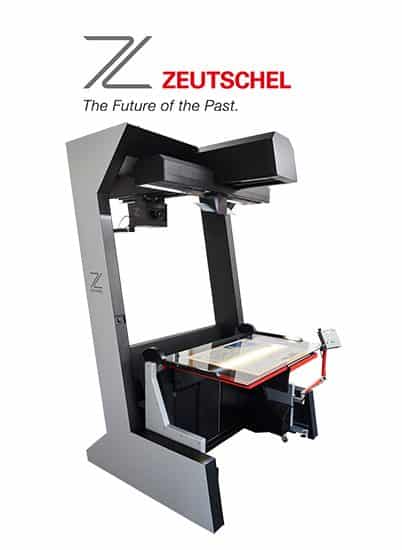 The Crowley Company invites you to join us as at ALA Midwinter for an attendee-only demo of the next generation Zeutschel overhead scanners, the new OS Q series.
Designed to satisfy both technological and user needs, the
Zeutschel
OS Q features 
advanced camera hardware 
and
unique ergonomic design to enhance capture quality, production efficiency and operator comfort.
IMPROVE YOUR POSTURE
Take user comfort one step further! Book your OS Q demo slot and be entered to win one of five Upright Posture trainers! Odds of winning are 1 in 10 or better!​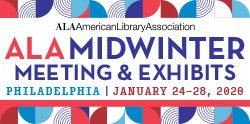 ABOUT THE OS Q
Available in A2, A1 and A0 sizes, the Zeutschel OS Q doesn't travel light, but we've made an exception for the ALA community. Don't miss this rare opportunity to demo at a national conference!
To satisfy both production speed and archival quality requirements, ​the Zeutschel OS Q
combines a quiet, fast scan cycle of 3.5 seconds with FADGI 4 star capability. 
Key Features
RGB line sensor (3-channel, CMOS technology)
Up to 600 ppi resolution
3.5 second scan cycle speed (from capture to processed image)
Book cradle and table options (interchangeable with OS 14000 model accessories)
Interchangeable cameras and lenses
Bi-directional scanning
Internal image processing with 96 bit depth
True RGB capture on each pixel (no color interpolation)
Optical zoom (optional)
FADGI 4 star capture; meets full Metamorfoze and ISO 19624-1 guidelines
Demo model (Q1): A1-size (36.4″ x 27.5″ scan area)
Q2 (A2-size) and Q0 (A0-size) models also available
For full Zeutschel OS Q details and features, view the web page here.
To view and download the OS Q brochure, click here.
Click here to secure your demo slot