Fast, Accurate Solutions for
Library and Archive Digitization
Hardware and Services for Any Collection Type, Capture Requirement or Budget Need.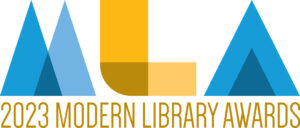 Get a Quote on Digitization Services
As we are required to distance ourselves physically, digital resources have become ever more pivotal to library and educational communities. The Crowley Company's wide variety of award-winning scanners and services have assisted libraries and archives across the world in creating digitally accessible versions of their collections.
Digitization Services and Image Hosting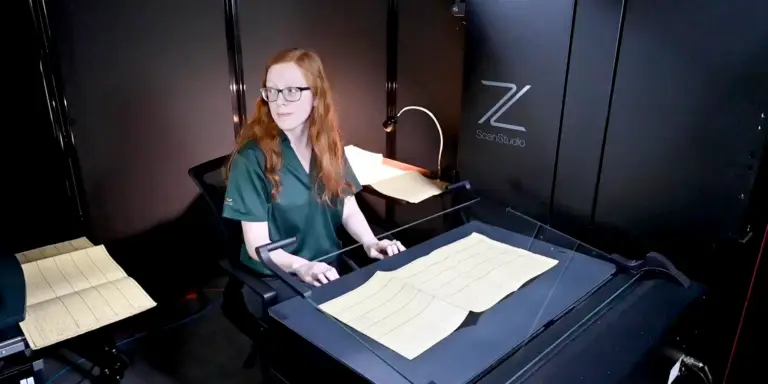 Digitization Services
Since 1980, The Crowley Company has provided digitization services for library and archive collections, including: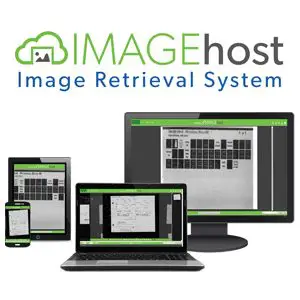 IMAGEhost Digital Image Hosting Platform
Cost-efficient platform for viewing microfilm and microfiche collection images
Displays collections in their original format
Accessed via a user-friendly platform with editing, saving and sharing capabilities
On-Demand/Walk Up Book and Microform Scanners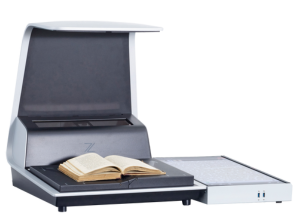 Zeutschel zeta
Book Scanner
Industry favorite researcher/walk-up scanner for flat or bound material
Large touchscreen and intuitive software for easy operation
Fast output options to USB, email, cloud and more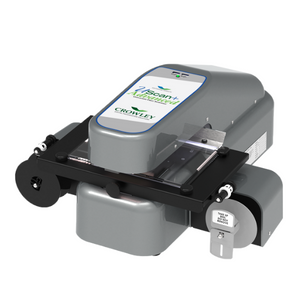 UScan+ Advanced
On-Demand
Film Scanner
Compatible with all transmissive film media (microfilm, aperture cards, microfiche, slides, negatives, etc.)
High-quality 20 MP active pixel area array sensor
Up to 2400 dpi resolution
Production Microfilm Scanners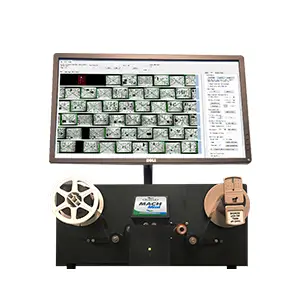 MACH Mini Microfilm Scanner
Portable microfilm production scanner with the smallest footprint in its scanner class
Scan up to 350 images per minute
Scans 16/35 mm microfilm in 100′ or 200′ rolls
IMAGEhost compatible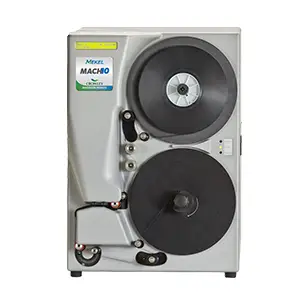 MACH10 Microfilm Scanners
Scans all formats of 16/35 mm microfilm, including 1000′ rolls and cartridges
Scan speeds of under 3 minutes per 100′ roll
FADGI-rated capture
IMAGEhost compatible
Production Microfiche and Aperture Card Scanners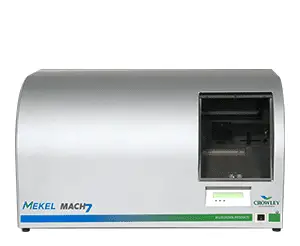 MACH7
Microfiche Scanner
Scans 200+ microfiche images per minute
Compatible with all microfiche and standard aperture card types, including COM
Two-camera system locates images before capture to save time and ensure 100% image capture

C400 Aperture
Card Scanner
Scan up to 370 cards per hour
Reads and records Hollerith (punch) data automatically
On-demand and batch scanning modes included as standard feature
Overhead Archival Scanners
(Bound and Loose Documents)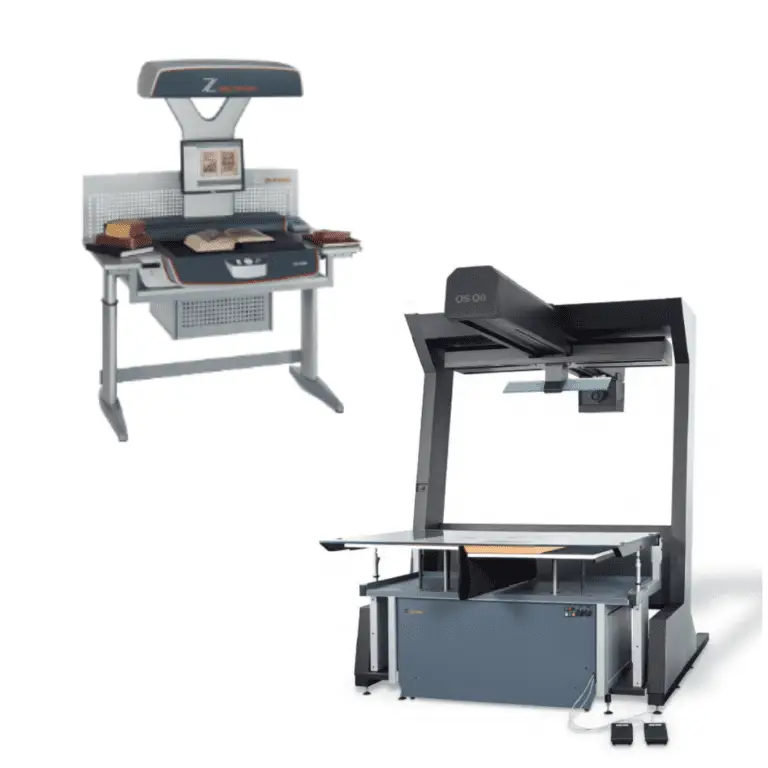 Zeutschel Large-format Planetary Scanners
Ideal for capturing oversized paper originals
Captures up to A0-size material
FADGI-capable scanner models
Comprehensive software for a wide-variety of capture and processing tools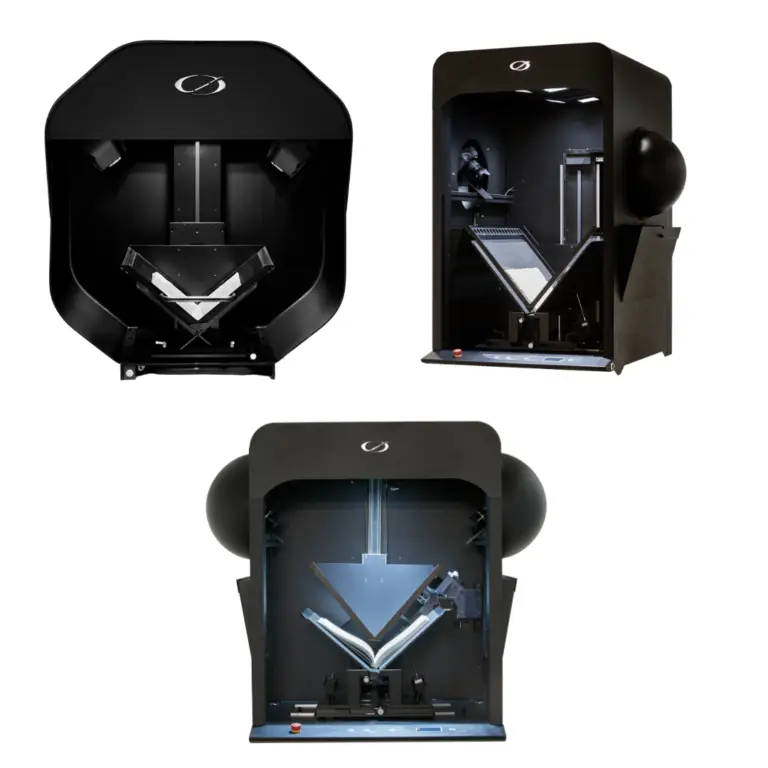 Qidenus V-Shaped Book Scanners
Robotic, semi-automatic and manual book scanner models
Ideal for delicate or fragile bound materials
FADGI-rated capture
Captures materials up to A1-size, depending on model
How are Others Using Their Crowley Scanners?
Contact Crowley 
Call (240) 215-0224 or click here to get in touch with our team.