High Quality Imaging. Competitive Pricing.
Get the Most from Your Investment with The Crowley Company
Get a Quote on Imaging Services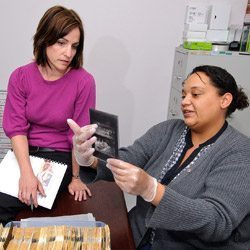 Crowley Imaging has a long history of providing competitive or best value per image pricing. Complimentary sample or pilot project scans ensure that Crowley's digitization staff has hands-on knowledge of the original media, can meet or exceed the end-product requirements and that the client is pleased with the final outcome before the project has even started.
Four decades of experience have reinforced that each digitization project is unique and not conducive to one-size-fits-all pricing. Variable factors that affect scan costs include:
condition of original material
any necessary document preparation
formatting/indexing requirements
deadline
volume
delivery requirements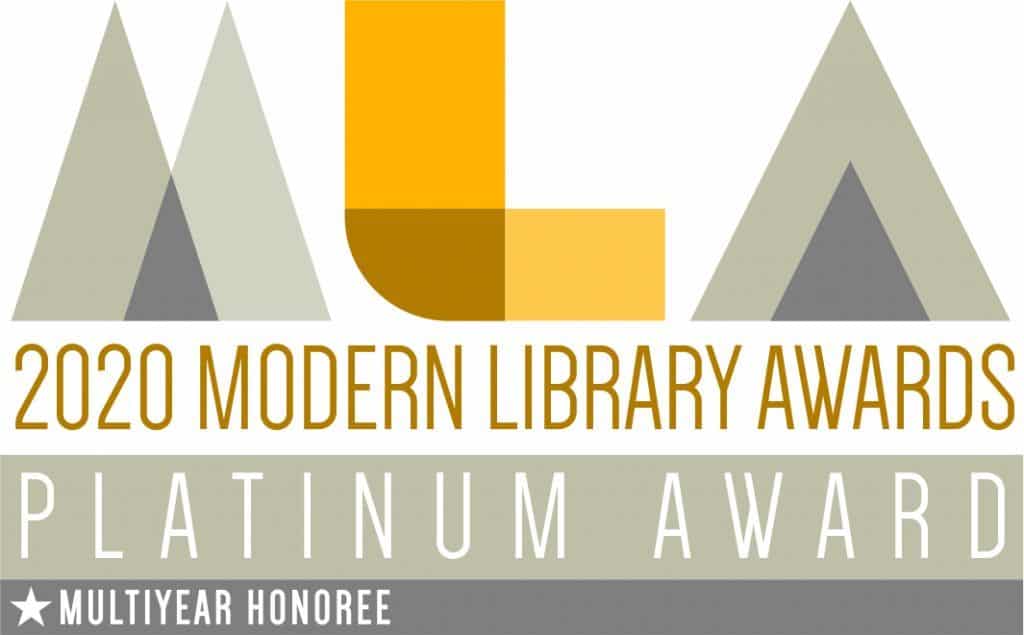 For pricing details, please click on the "Get a Quote" link above and a representative will contact you shortly to discuss the details of your collection.