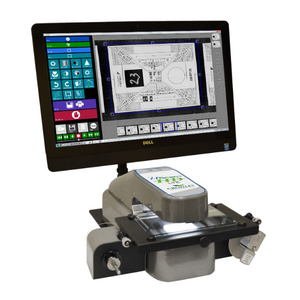 Low-volume:
UScan+ HD LTE
Universal Film Scanner
Versatile. Flexible. Affordable.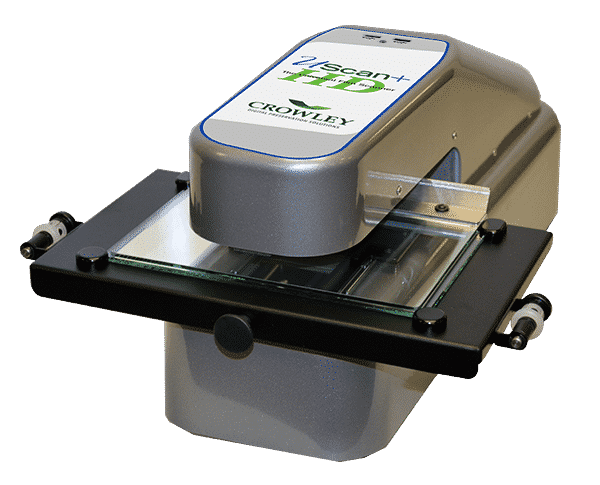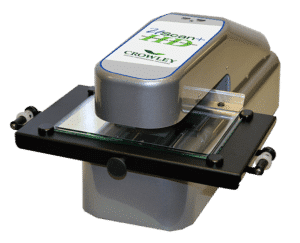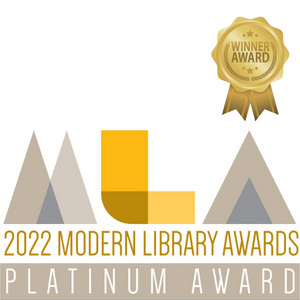 Incorporating more than 40 years of production-level manufacturing, the UScan+ HD Universal Film Scanner series has been designed as a part of the Crowley brand product line to be an efficient and affordable option to view, scan, save and send images from microfilm, microfiche, aperture cards or photographic media. The UScan+ HD LTE is intended for research use in libraries, offices, historical societies and other institutions with patrons needing quick, reliable digital capture of film media.
The UScan+ HD LTE model in the series is ideal for those that require image quality over feature functionality. The scanner includes a 18 megapixel ultra-high resolution active pixel; area array sensor and a sensible list of features and options.
The easier, simpler, better way to scan multiple media with a single unit.
Industry-high 18 megapixel active pixel area array sensor
Scan, print or save in grayscale or bitonal capture
Up to 2400 dpi resolution
Touchscreen-compatible interface
Customizable quick-start menu
USB 3.0 connectivity
ILL (Interlibrary Loan) Compatible
Flexible output options (Email, Cloud, USB, etc.)
Output to network, file save, USB, print, Cloud, Google Docs and CD/DVD
Two built-in USB ports
Standard features: Touchscreen; manual and motorized roll film pods; smart edit; annotation; timed auto-capture for film and fiche
Scanner options: RapidScan batch scanning; 3M adapter; opaque microcard LED; vendor interface kit; OCR; foot pedal; low-level platen handle; manual roll film winding handle; microfilm spool adapter; monitor stand; cleaning kit
Looking for full feature functionality? View the UScan+ HD Universal Film Scanner model which includes a full host of features as standard.
UScan+ HD-Series PC Specifications
| | |
| --- | --- |
| Processor | Minimum – Intel Core i5 |
|   | Recommended – Intel Core i7 |
| Memory | Recommended – 4 GB |
| Hard Drives | No recommended specification |
| CD Drive | Required. DVD software included; electronic delivery upon request |
| Monitor | Minimum – 1080 x 768 Full Color |
|   | Recommended – 23" Touchscreen 1920 x 1080 Full Color |
| Graphics Card | No recommended specification |
| Operating System | Windows 10 Pro (64 bit only with Intel Processor) |
| USB Interface | USB 3.0 |
Note: For the cloud upload features to work correctly on Internet Explorer must be at version 11 or higher 
The Crowley Company pursues a policy of continuous product improvement and reserves the right to change these specifications without notice.
Visit Crowley's Technical Support section for information on scanner maintenance, warranty, contract options and more.