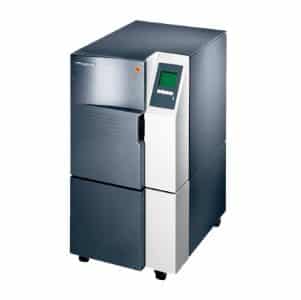 IMAGELINK 9600-Series Archive Writer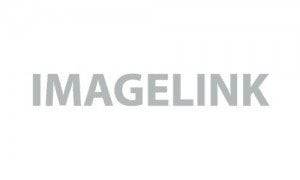 The 9600-series from IMAGELINK safeguards critical digital documents on ISO-standard, archival-quality microfilm media. Microfilm has been demonstrated to last 200 times longer than the anticipated lifespan of information on DVD. Documents stored on microfilm can be part of a system that allows you to search, find and digitize any record. You can future-proof your records management now with the IMAGELINK 9600-series Archive Writer.
ISO/ANSI certified 16mm microfilm
Accepts standard business file formats (including: Microsoft Word, PPT/PDF, PDF/A, JPEG and TIFF)
Easy operation
Produces archival-quality bitonal images
Media loading facilitated by IMAGELINK Smart Cassette Model 100 and Model 215
Images written to one or two 100/215' cassettes
Two cassettes can be used at once to produce two sets of output with no reduction in throughput speed
Generates text file indices for populating a Reference Archive database
Looking for other micrographics options? View Crowley's full line of microfilm scanners and products.
Visit Crowley's Technical Support section for information on scanner maintenance, warranty, contract options and more.