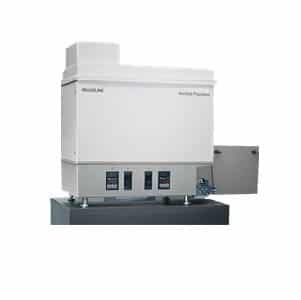 IMAGELINK Archive Processor

The IMAGELINK Archive Processor, distributed by The Crowley Company in the U.S., is designed specifically to optimize and preserve IMAGELINK-brand microfilm. This easy-to-use tabletop unit comes with all you need to preserve your archival microfilm for decades – even centuries – to come.
Quiet and compact
Designed for room-light operation
Speeds up to 10 feet per minute
Self-threading
Energy-saving standby cycles and an environment-friendly anti-siphon water supply
Looking for more micrographics options? View other microfilm products.