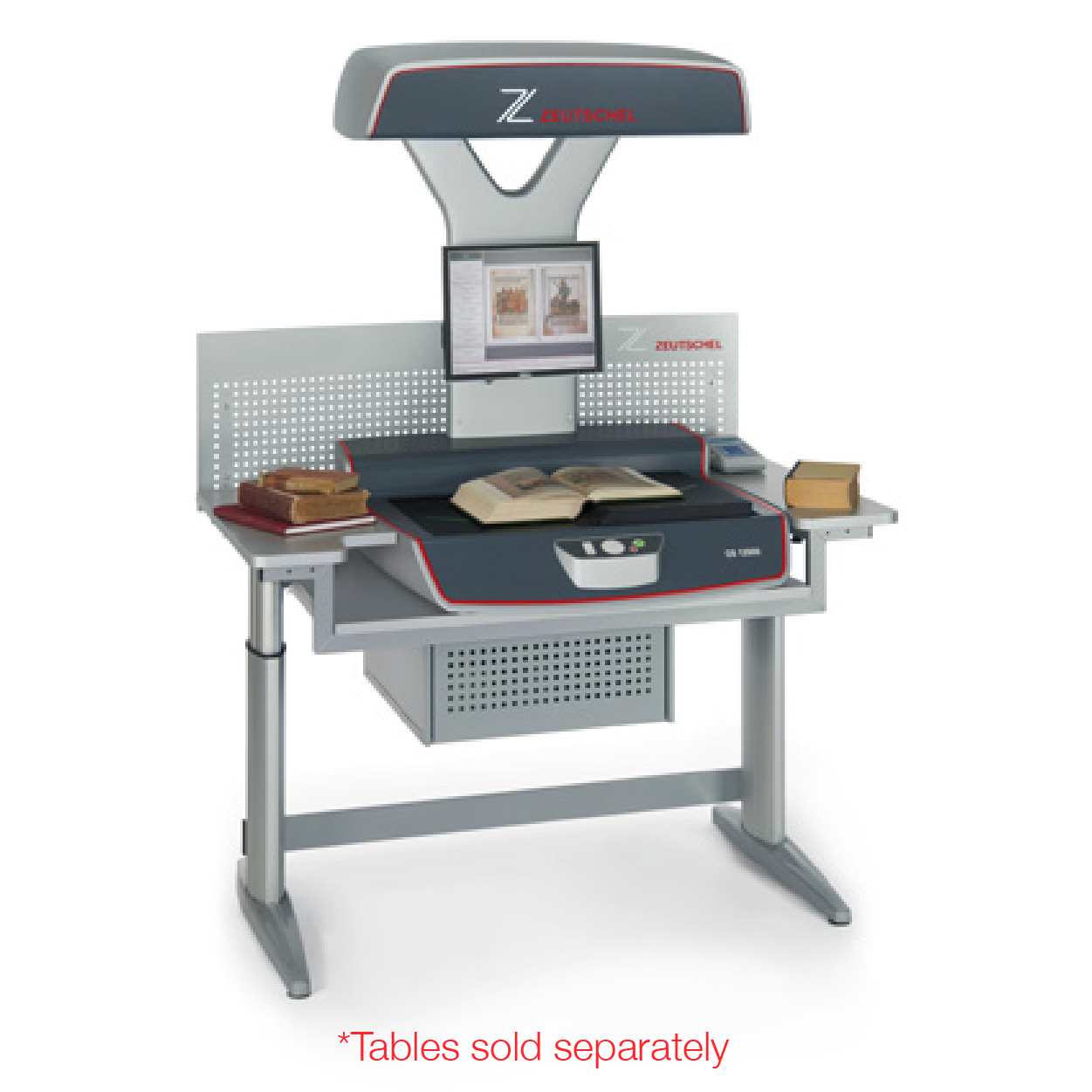 Zeutschel 12002 Large Format Book Scanners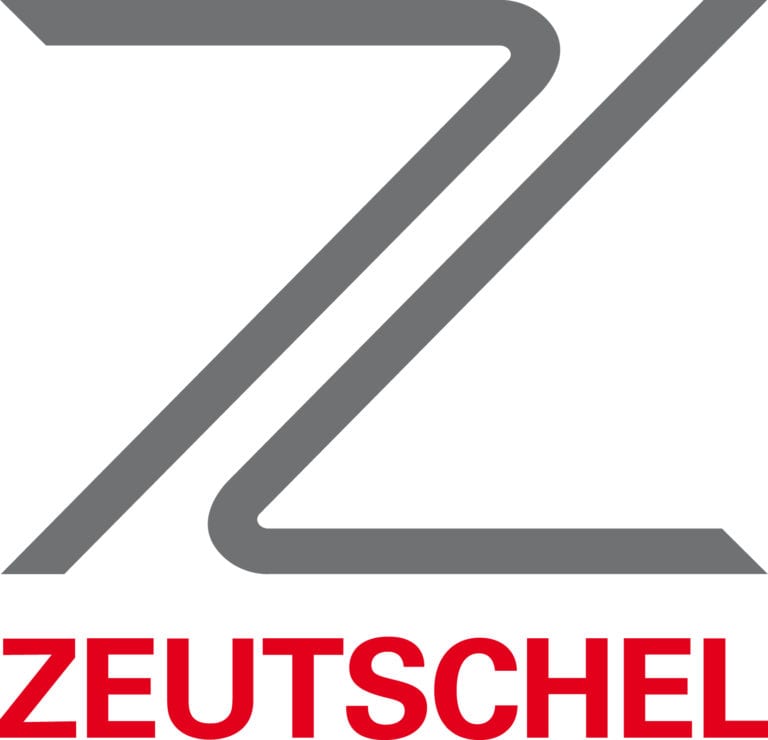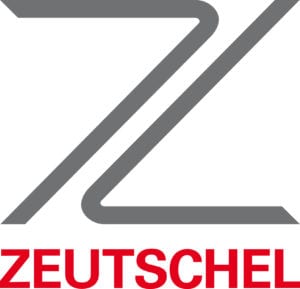 The Zeutschel OS 12002 large format book scanners are ideal for patron research or back-office digitization of books, newspapers, documents, maps and other materials in up to A2-size.
With low light emission and gentle book cradle options, the OS 12002 models are designed to protect original materials while still getting the best lighting and positioning for capture. The series includes four scanner models to best accommodate any collection or digitization project need.
The OS 12002 book scanner series is an MLA Platinum award winner.

High speed capture of 1 second per scan

Up to 600 dpi resolution
Shadow-free illumination works independently of ambient light
OmniScan Advanced Software offers an array of image processing tools
Multithread function (optional)
Perfect Book 3D automatic book curve correction software (optional)
Output to all standard image formats including TIFF, JPEG and multipage PDF
V Model: 90° V-shaped adjustable book cradle
Comfort Model: Manual comfort book cradle
Advanced Model: Manual book cradle and glass plate
Advanced Plus Model: Motorized book cradle with self-opening glass plate
Looking for other scanner options? Click here to view other A2 Overhead Scanners.
Visit Crowley's Technical Support section for information on scanner maintenance, warranty, contract options and more.