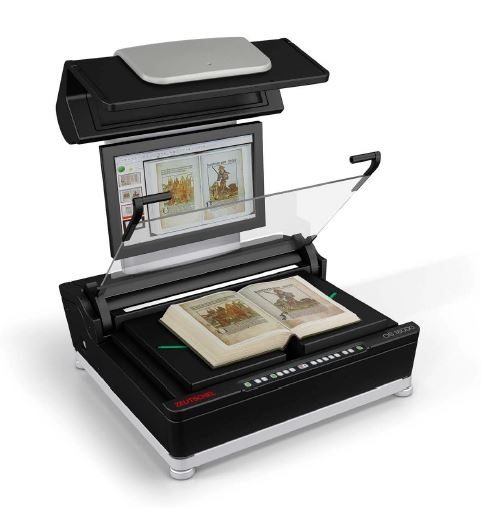 Zeutschel OS 16000 Overhead Book Scanner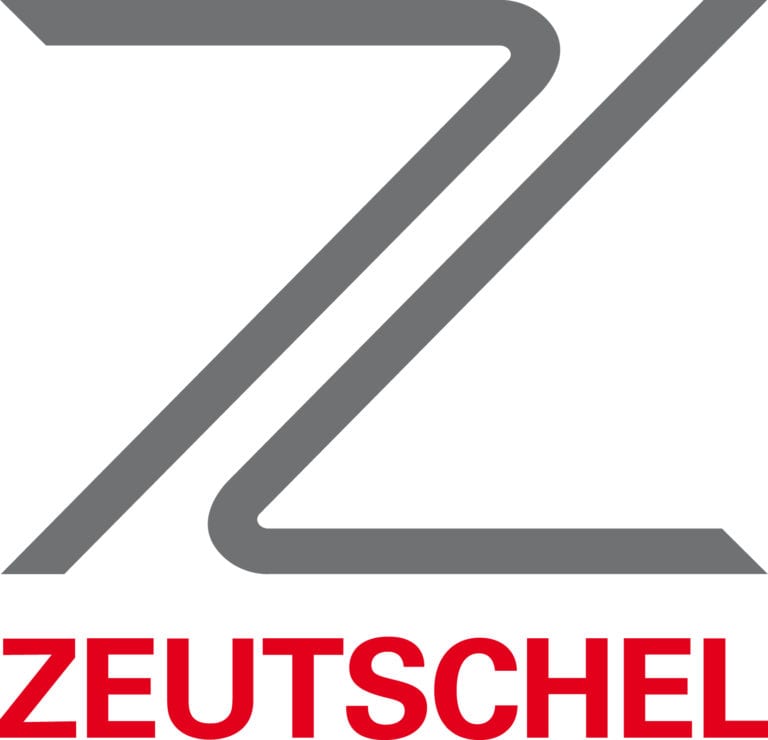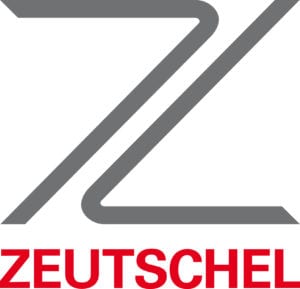 Manufactured by the trusted German engineers at Zeutschel GmbH, the OS 16000 overhead book scanner is designed for maximum user comfort and ease. The next generation of book copy and scan system combines the high-end software capabilities of a large-format archival preservation scanner with the compact design and ease-of-use of a touchscreen system, such as the A3 Zeutschel zeta book scanner.
The 16000 overhead book scanner is ideal for modern as well as historical books, manuscripts, magazines, science reports, contracts, or other cultural heritage materials and collections.
Overhead capture system
Up to 600 dpi optical resolution
Interlibrary Loan (ILL) compatibility
Plug-and-scan connectivity
Automatic or manual book cradle depending on model
Compact design
Omniscan software with optional multi-thread function
Multiple output options
Preview function for reliable results
ENERGY STAR efficiency
Comfort Model: Manual book holder
Advanced Plus Model: Motorized book and glass plate assist in automatic operation
HQ Model: Motorizes book and glass plates. Capable of using optical zoom
Looking for other scanner options? Click here to view other A2 Overhead Scanners.
Visit Crowley's Technical Support section for information on scanner maintenance, warranty, contract options and more.