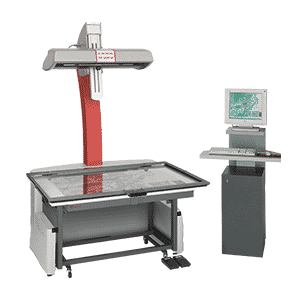 Zeutschel OS 14000 A0 Overhead Book Scanner
High End A0-size Overhead Scanner
Get a Quote on the Zeutschel 14000 A0 Scanners

Designed specifically to meet a National Archives and Records Administration (NARA) RFP specification for a high-end scanner that did not yet exist, the Zeutschel 14000 overhead scanner series is capable of capturing the truest digital representation of any bound or flat media. Since then, it has become a trusted tool in many prestigious archives and libraries for the digitization of cultural heritage materials and special collections.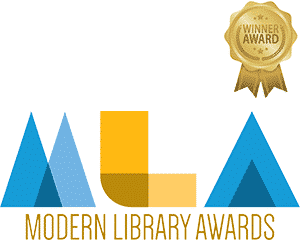 In addition to being the premier reseller of the Zeutschel scanners in North America, The Crowley Company utilizes several 14000 scanners as part of our digitization services bureau's book and large-format scanning services Click the Related Articles tab to read about just a few of the many digitization projects that have been accomplished with this impressive overhead scanner.
Up to 600 dpi resolution
Bi-directional scanning for maximum efficiency and speed
PerfectBook software for automatic curve correction
Book cradle with or without glass plate
Interchangeable scanner tables and book cradles, with or without glass plate
Looking for other scanner options? Click here to view other A1 and A0 Overhead Scanners.
Visit Crowley's Technical Support section for information on scanner maintenance, warranty, contract options and more.