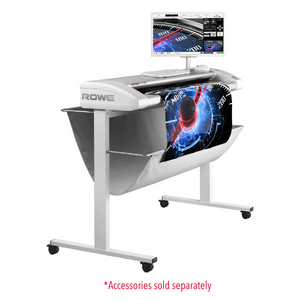 ROWE Scan 850i Blueprint, Map and Large Format Scanner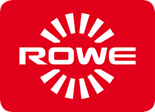 The ROWE Scan 850i large format scanner with six models and future-proof technology stands for innovation, productivity and numerous patents. Available in three different size widths (44, 55 and 60 inches) to accommodate high-resolution capture from wide format and oversized materials. Adding increased flexibility to the ROWE line of large format scanners, the 850i-series offers automatic height adjustment capture options for thick media up to 30 mm/1.18 in* and fast scan speeds to enhance your scanning options and increase production.
Advantages of the ROWE Scan 850i Large Format Scanner: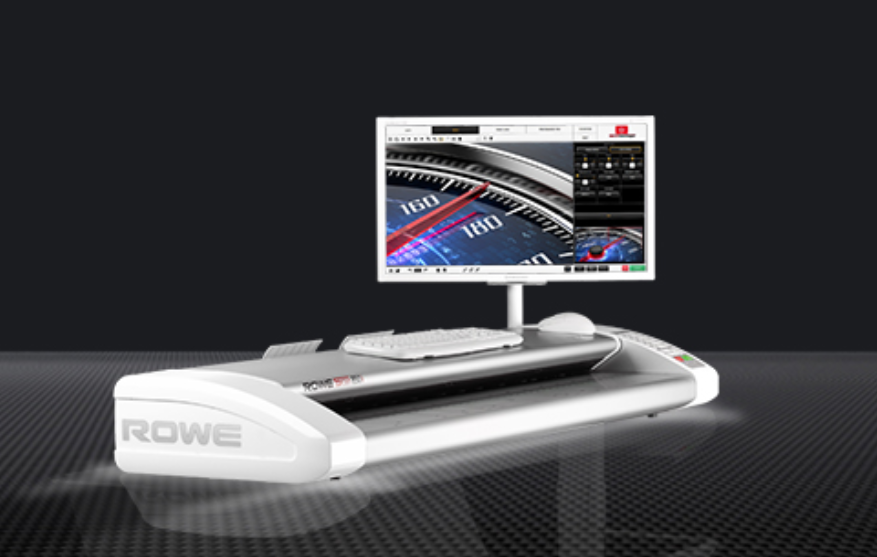 High scan quality. Capturing in up to 9600 dpi, the ROWE ScanMatrix+ software includes patented technology which helps operators achieve maximum scan quality
Speed. Combining fast scan speeds of 15+ inches per second*, SuperSpeed USB 3.0 connectivity, in-software image editing, "on-the-fly" document recognition and no scanner downtime, the ROWE Scan 850i large format scanner offers unparalleled speed and production efficiency.
Multi-functional solutions and accessories.

Scanner add-ons and accessories – such as table stands, printers and more – streamline workflow processes to get the most out of your scanner investment




Upgradable.

Completely in tune with ROWE's modular designs, all ROWE Scan 850i's with 55 inch scan width can be upgraded to 60 inch models onsite

Minimal operating cost.

Made from high-quality materials using world-recognized German workmanship, the ROWE 850i large-format scanner is built to last. The ROWE Scan 850i achieves up to 500% longer life-cycle of the scan glass when compared to standard scanners. The scanner exceeds the requirements of Energy Star, reducing your energy consumption and costs.
*Depending on model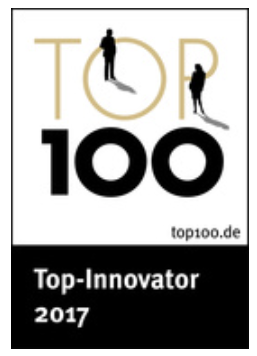 Six models (44″, 55″ 60″ scan widths, with and without automatic height adjustment)
2400 x 1200 dpi optical
No maximum document length
Height adjustable models scan thick materials (up to 30 mm/ 1.18 in)
Recognizes media width, damaged or ripped corners when first fed into the scanner
ROWE ScanMatrix+, a unique patented technology for the best scan quality on the market
SuperSpeed USB 3.0. Only ROWE combines ROWE EFFICIENT SCANNING (RES) – a high-performance process of lossless data compression – with SuperSpeed USB 3.0. The result is an 1000% increase in data throughput compared to HighSpeed USB 2.0.
Immediate operation.  As a result of highly efficient LED light sources, the ROWE 850i scanner is immediately ready to operate, saving time, energy and operation costs
In-software image editing. DOCUMENT IMPROVEMENT SYSTEM (DIS) reduces the need for rescans by offering post-scan image adjustments such as brightness, contrast and color
Automatic width recognition. During the scan process, the width of the document is detected simultaneously to scanning. This protects originals from overuse and saves time.
Cloud enabled: ROWE ScanCloud technology links the ROWE Scan 850i large-format scanner with your cloud provider. Simply scan in the QR code e.g. by smartphone, select your cloud as target, start the scan and the file will be immediately transferred to your cloud folder. Simply smart and safe.
Visit Crowley's Technical Support section for information on scanner maintenance, warranty, contract options and more.